We sincerely appreciate your business and are truly concerned for the well being of our customers. In doing so, we are diligently following the guidance of the federal Centers for Disease Control (CDC), World Health Organization (WHO) and the National Restaurant Association regarding Coronavirus (COVID-19).
Here at Lauden, we are trying to ensure our safety precautions by doing the following:
Maintain a safe distance from our patients
Regularly clean and disinfect "High-Touched" Surfaces
Providing our patients hand sanitizer by our registers so, patients can sanitize their hands after using common items such as, pens when signing out for their prescriptions.
Monitoring all staff for sickness regularly.
In preparation of each compound, our technicians are fully grabbed in their PPE, which includes, but does not exempt: Eye Protection, Gloves, Gowns, Hair Bouffant, Masks.
Our main goal at Lauden Integrative Pharmacy is to care for our patients. We hope all can be safe during these critical times.
We will be running with limited business hours during the COVID-19 Pandemic.
Please phone ahead or use our mobile app to order your prescription.
If you need to drop in a prescription, you will not be able to wait in the pharmacy to collect it. We will take your number and call you when it is ready. This applies without exception.
Delivery and mail are available, please call to request.
Staff may ask you to step back to stay two metres apart. This is for your protection as well as our own, please do not be offended.
Please respect in store signage and floor markings.
Please be respectful and patient with our staff as we continue to work in very difficult circumstances.
To help, please download our Refill Assistant app, enter our zip code "95010" and select "Laudens Integrative Pharmacy".
Enter your name and contact details. Press refill prescription button to submit a refill request.
The content below is information taken from The CDC guidelines during this pandemic.
If you Feel sick, stay home do not go to work. Contact your medical provider.
If your children are sick, keep them home. Do not send them to school. Contact your medical provider.
If someone in your household has Tested positive for the Coronavirus, Keep the entire household at home do not go to work. do not go to school. contact your medical Provider.
If you are an older person, stay home and away from other people.
If you are a person with a serious underlying health condition that can put you at increased
risk (for example, a condition that impairs your lungs or heart function or weakens your immune system),
Stay home and away from other people.
Patients with COVID-19 have experienced mild to severe respiratory illness. 
The following symptoms may appear 2-14 days after exposure.  
Take steps to protect
yourself & Others
There is currently no vaccine to prevent Coronavirus Disease 2019 (COVID-19).
The best way to prevent illness is to avoid being exposed to this virus.
The virus is thought to spread mainly from person-to-person.

Between people who are in close contact with one another (within about 6 feet).
Through respiratory droplets produced when an infected person coughs or sneezes.

These droplets can land in the mouths or noses of people who are nearby or possibly be inhaled into the lungs.
Wash your hands often with soap and water for at least 20 seconds.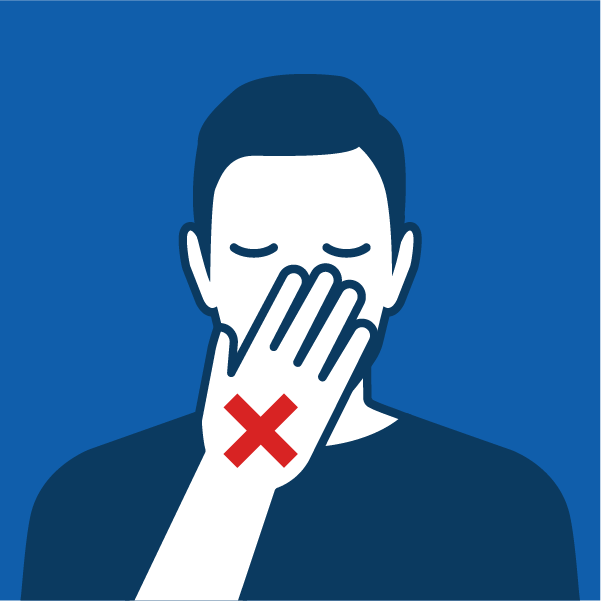 Avoid touching your eyes, nose, and mouth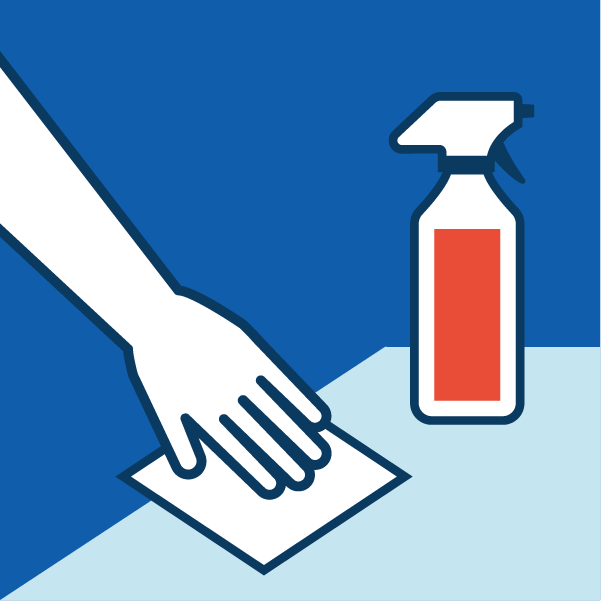 Clean and disinfect frequently touched objects and surfaces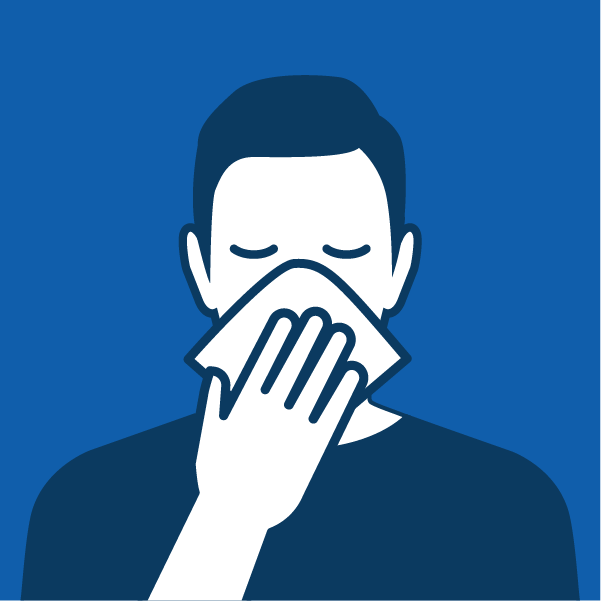 Cover your cough or sneeze with a tissue, then throw the tissue in the trash
Put distance between yourself and other people
Stay home when you are sick, except to get medical care
What To Do if You Are Sick
Call your doctor:  If you think you have been exposed to COVID-19 and develop a fever and symptoms, such as cough or difficulty breathing, call your healthcare provider for medical advice.
Steps to help prevent the spread of COVID-19 if you are sick: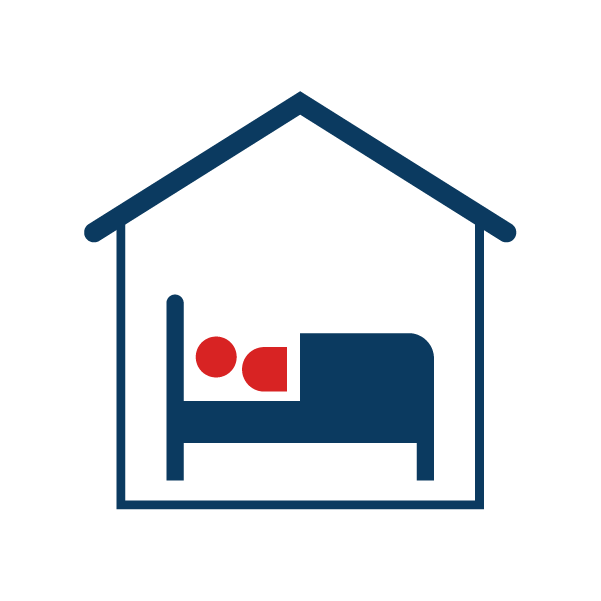 Stay home except to get medical care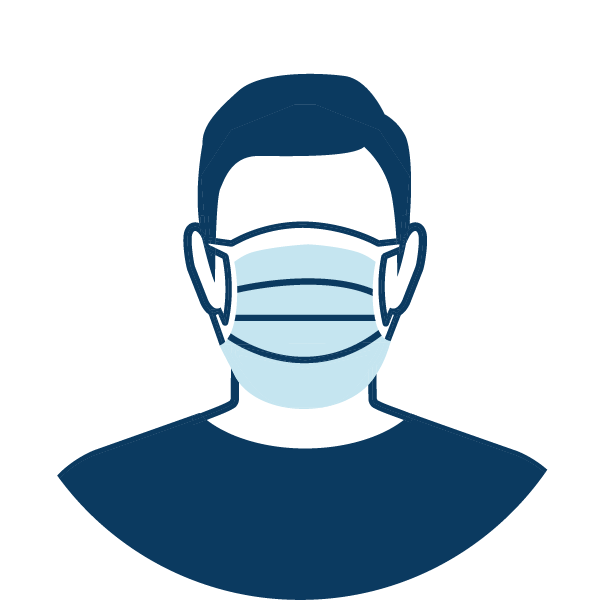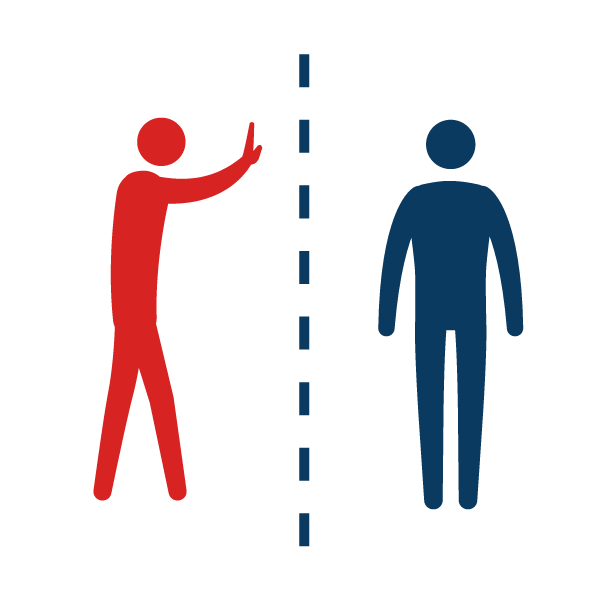 Separate yourself from other people and animals in your home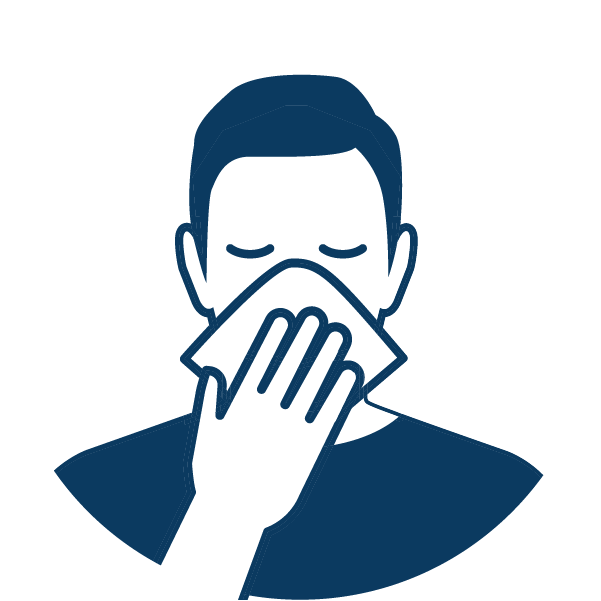 Cover your coughs and sneezes with a tissue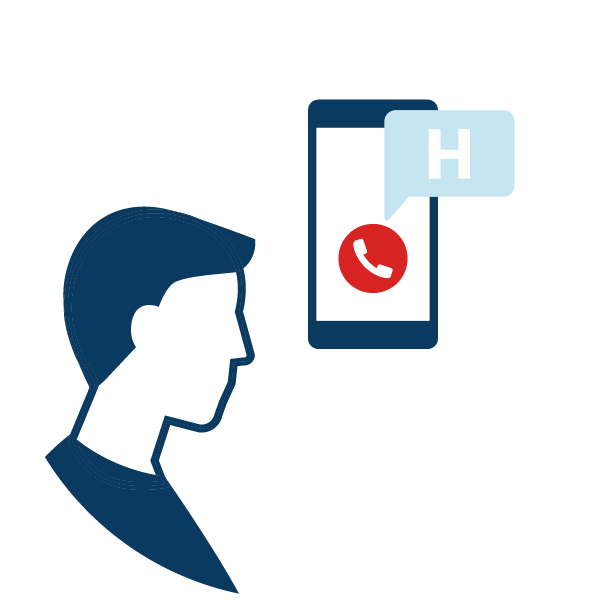 Call ahead before visiting your doctor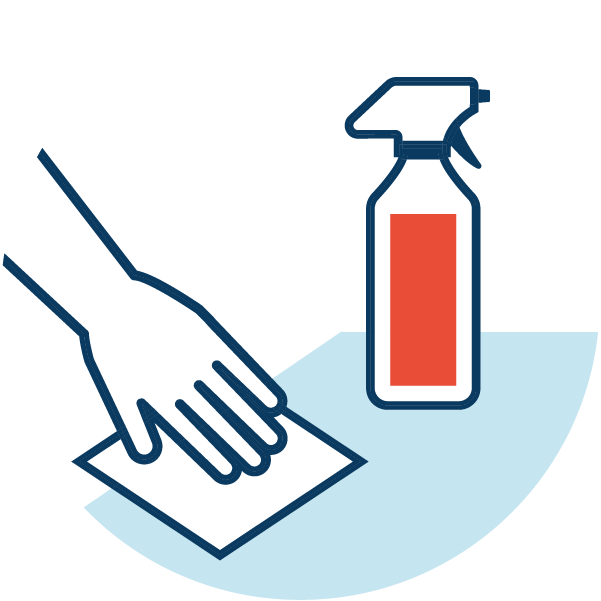 Clean all "high-touch" surfaces every day